Over the years, we've had the opportunity to observe thousands of people as they worked on their shows. One thing that became evident early on was that everyone has a distinct creative process. Directors, Choreographers, Designers, cast and crew each have their own system when reviewing materials and preparing for rehearsal. So we've developed a feature that supports everyone, while maintaining our hallmark simple design and usability. That's why we're excited to introduce the new Media Library.
The new Media Library provides a simple place for everyone to access the materials they need most, by connecting everything to the script. You can now search and group all media by characters, scenes, and departments. No matter your role, you can easily find and view what you need in a way that makes the most sense for you.
Check out the new Media Library by signing in to your ProductionPro account.
New Media Library Feature Overview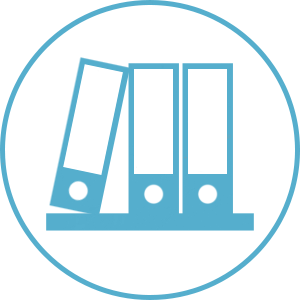 Personalized Production Organization
Everyone needs to view things in their own way. Let's say you're a costume designer who wants to see research grouped by character. Or you're the director who prefers to see designs organized by each scene. Or you're an actor in the show who wants to see all the choreography just for your role. No matter the role, you can now personalize the way you view and organize your media.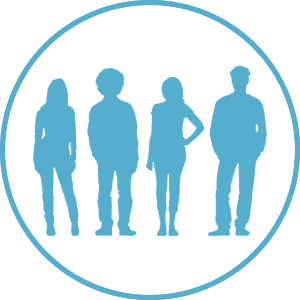 Seamless Team Collaboration
It's important for everyone on a production to be on the same page. Share the link to your library and your team will instantly see everything organized the way you've filtered and grouped pre-production and rehearsal materials.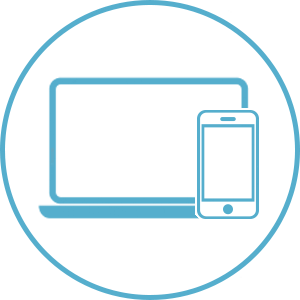 Accessible from Anywhere
Things are always changing during rehearsal. This makes it crucial for everyone to stay updated with the latest decisions, no matter how last minute. Everyone on your team can access real-time updates – on any computer, tablet, or smartphone.
If you are preparing for an upcoming production, click here to see if your show is available in ProductionPro.
Break a leg!