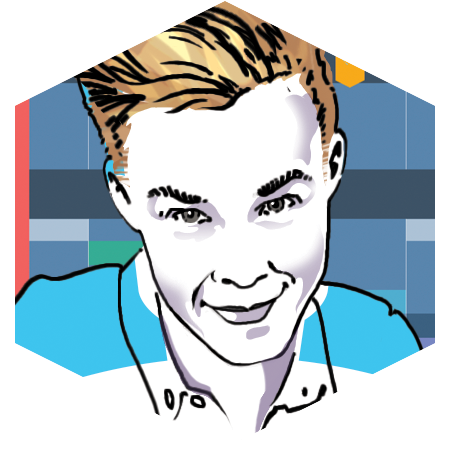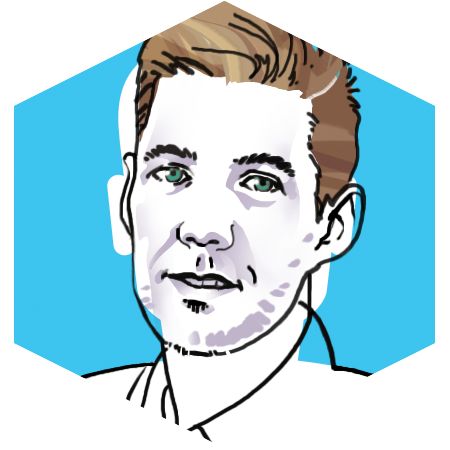 Florian Bouju
COO
Trying to plan and predict the future but live in the moment.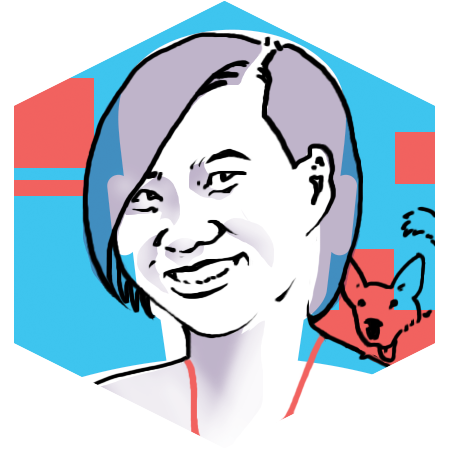 Serene Lim
Community Manager
Social change maker in the red shoes and a husky by her side.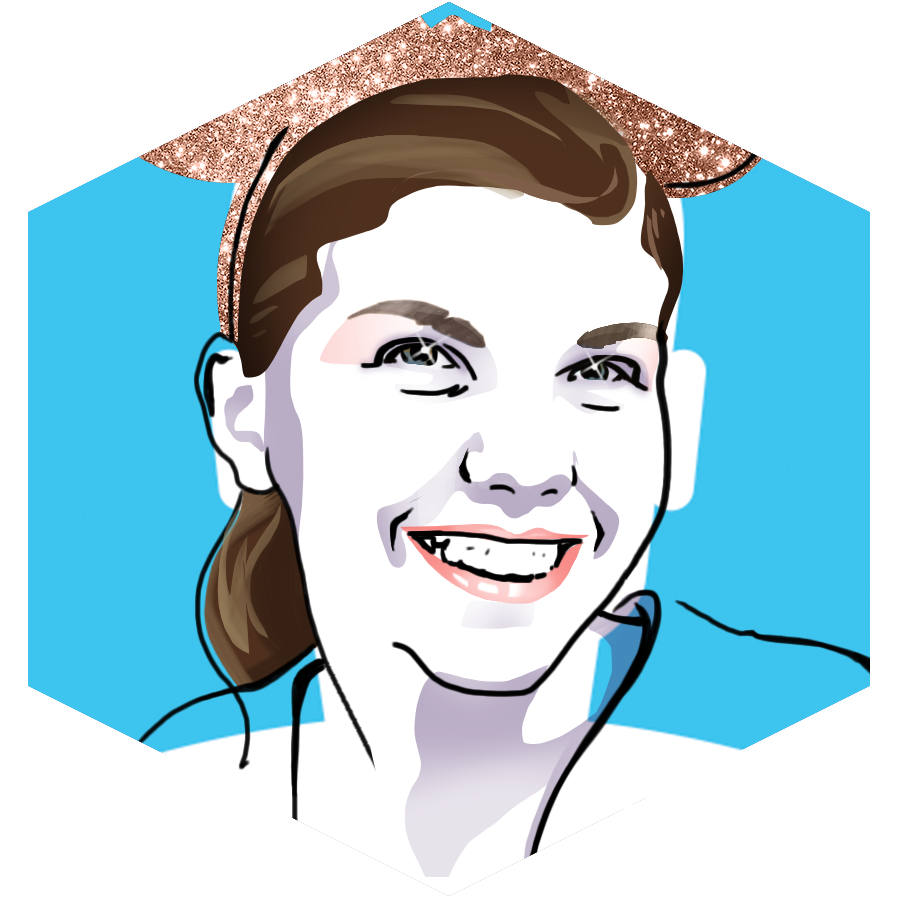 Bella Sotomayor
Customer Success Associate
Just trying to earn her star and become a Crystal Gem.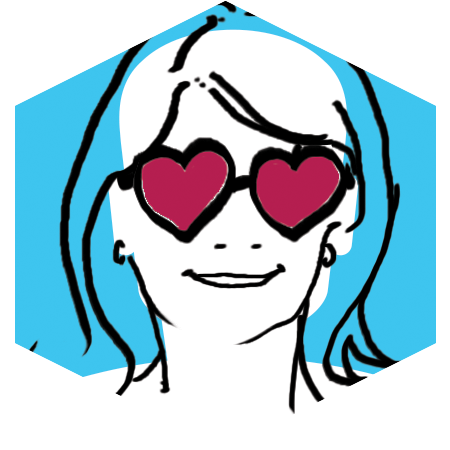 Alana Libonati
Lead Software Engineer
The coder, the baker, the vegan marshmallow maker.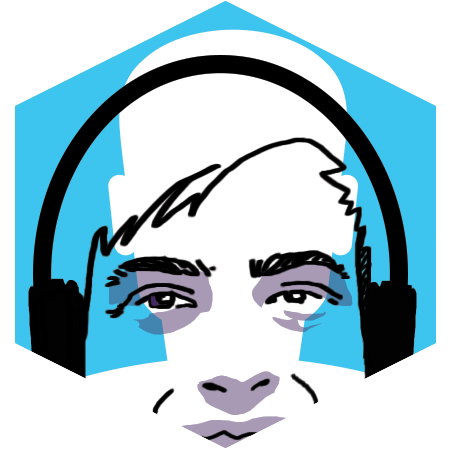 James Phillips
Frontend Lead
James had a great blurb for this before the character limit was reduced.
Corinne Taylor
Software Engineer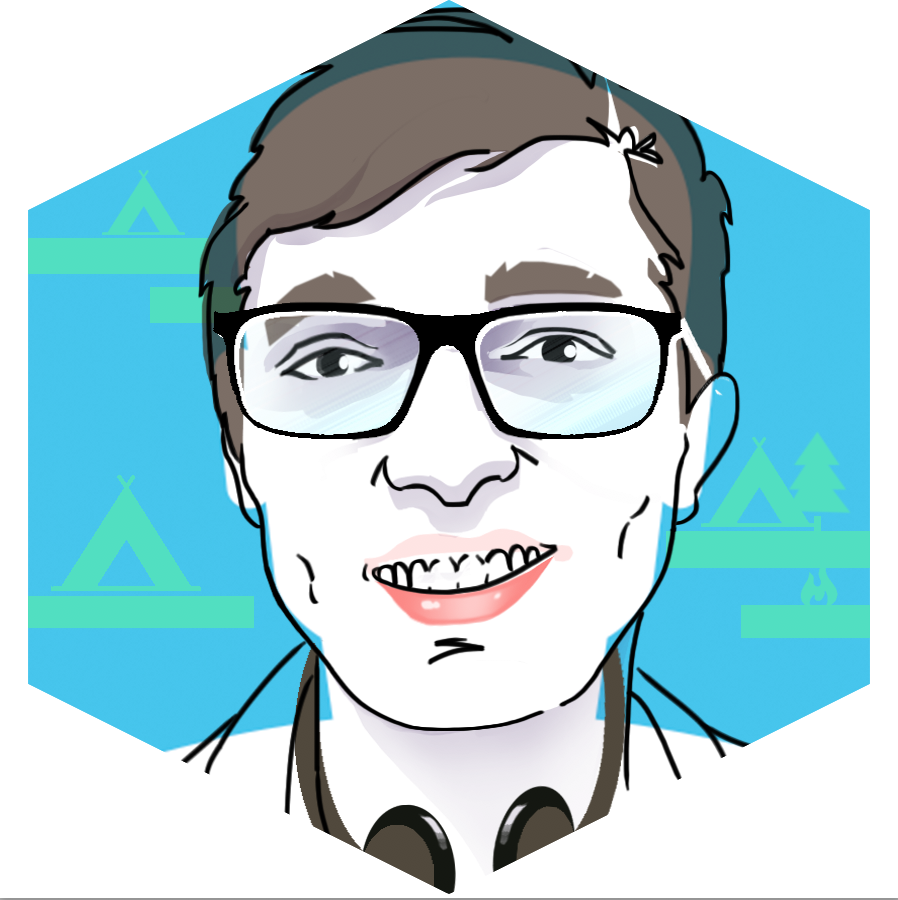 Alex Huleatt
Junior Software Engineer
glow1: Trimming armor for free!