Disney's Descendants The Musical

is available on ProductionPro!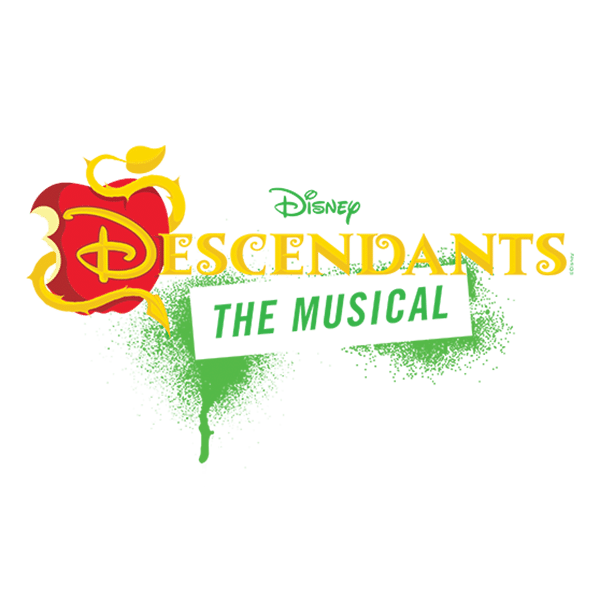 ProductionPro Add-On for Disney's Descendants The Musical
Get the digital script and piano score for Disney's Descendants The Musical!
It's present-day, and in the kingdom of Auradon, all of Disney's beloved heroes and royalty are living happily ever after. They're safe from the terrifying villains and troublesome sidekicks they banished to the magic-free Isle of the Lost. That is until Ben, the benevolent teenage son of Belle and King Adam (The Beast), offers a chance of redemption for the troublemaking offspring of the evilest villains. Mal, Evie, Jay and Carlos – the children of Maleficent, the Evil Queen, Cruella De Vil, and Jafar – are welcomed to Auradon Prep to attend school with the children of their parents' sworn enemies. Now entering a completely foreign world and way of life, the four Villain Kids have a difficult choice to make: should they follow in their parents' wicked footsteps or learn to be good? – Music Theatre International (MTI)
When you add ProductionPro* to your MTI license for Disney's Descendants The Musical, you get immediate access to the digital Libretto and Piano Vocal Score for the show, as well as one easy-to-use platform for your rehearsal needs. This includes the ability to invite up to 100 collaborators and upload up to 1GB worth of your own rehearsal materials.
ProductionPro is the FIRST and ONLY Learning Management System for Theatre that Allows You To:
Distribute the digital script for Disney's Descendants The Musical to your cast and crew
Share script notes with your cast and crew
Link research and references directly to the appropriate characters and scenes
Post and update recorded video footage of choreography, blocking, and music rehearsals
Share all of your rehearsal material online and in one place
Interact with a character-scene breakdown of Disney's Descendants The Musical
Access your rehearsal information from any device with an internet browser, including phones, tablets, laptops, and desktops
Add ProductionPro to your MTI license for Disney's Descendants The Musical today and get access to the digital script tomorrow!
Got questions? Feel free to reach out to our team via our chat or check out our FAQ.
*ProductionPro does not sell the license for any MTI show.
Price and availability may differ across countries. Taxes may apply.
Features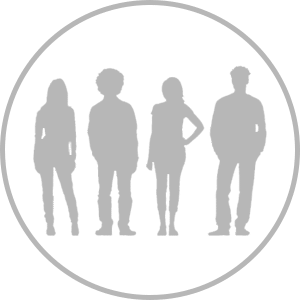 Share Instantly
You and your cast are busy. Share everything with them instantly.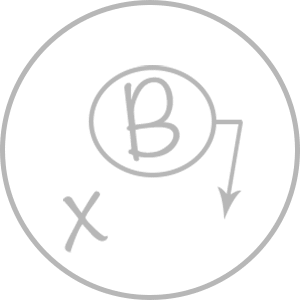 Reference Blocking
Your cast forgot the blocking from last rehearsal. Quickly reference and share your notes from your phone.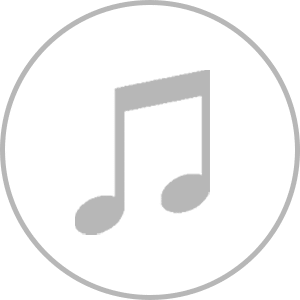 Learn Music
There's never enough time for music rehearsal. Don't worry, your cast has the score on their device.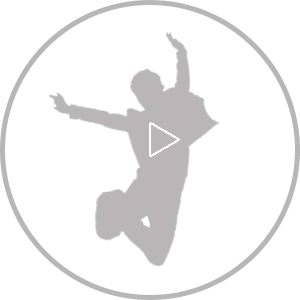 Learn Choreography
Teaching choreography is a step-by-step process. Upload rehearsal videos for your cast to review.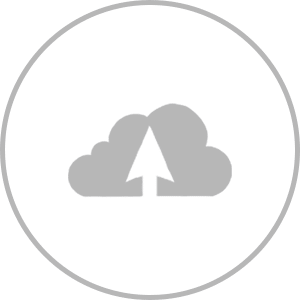 Upload
Designing a show is hard. Upload costume and set designs to see the big picture as it comes together.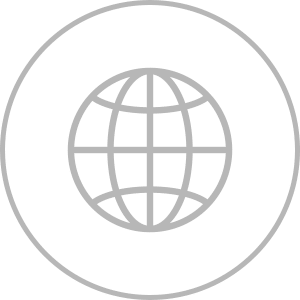 One Place
Distribution is a pain in the butt. Say goodbye binders and keep everything in one place.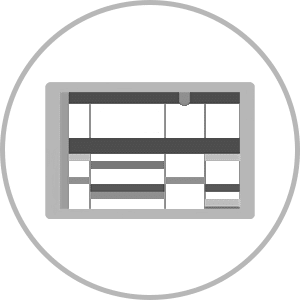 Director's Dashboard
Look at your show with fresh eyes. View everything within a visual breakdown of the script.