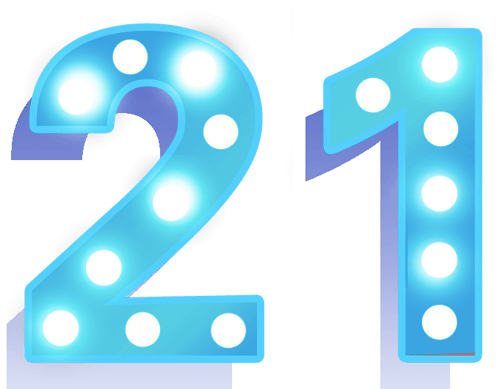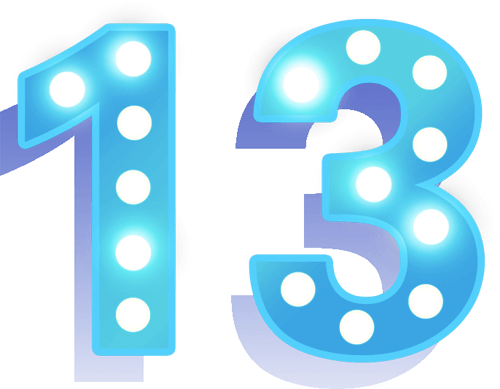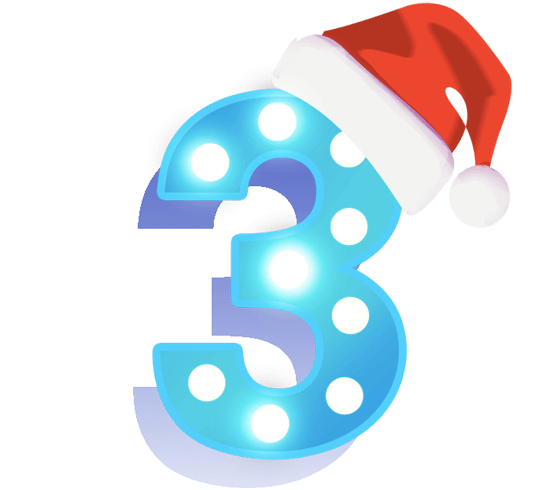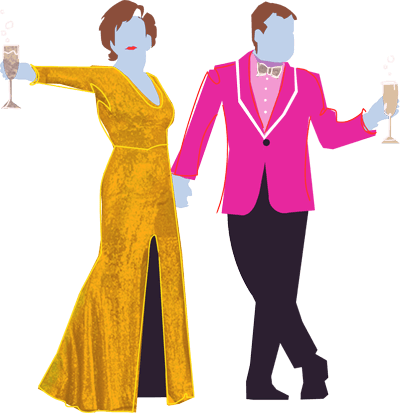 Musicals
Avg length 2hr 30min
Avg ticket price $97.69
Plays
Avg length 2hr 7min
Avg ticket price $98.00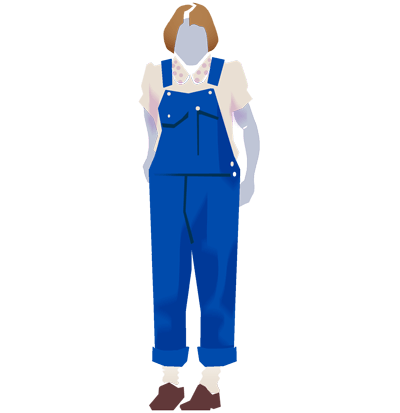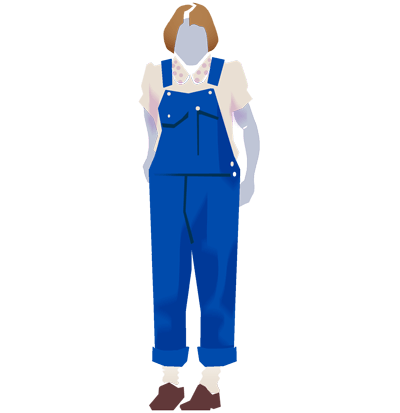 Plays
Avg length 2hr 7min
Avg ticket price $98.00
61%
Male
32%
Female
0.27%
Nonbinary
Plural
7.1%
Unspecified
Gender

Cheers to King Lear for flipping the script and casting women in traditionally male roles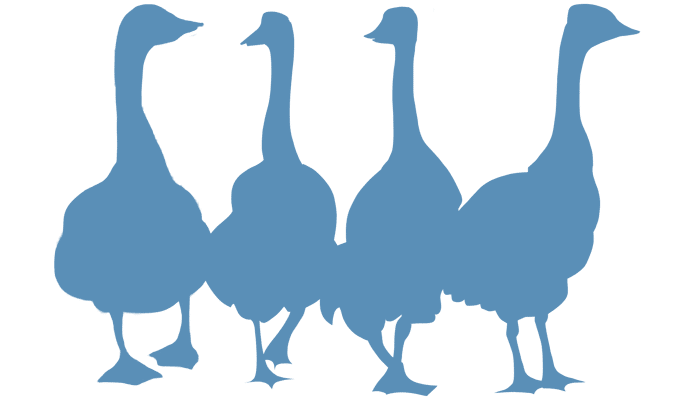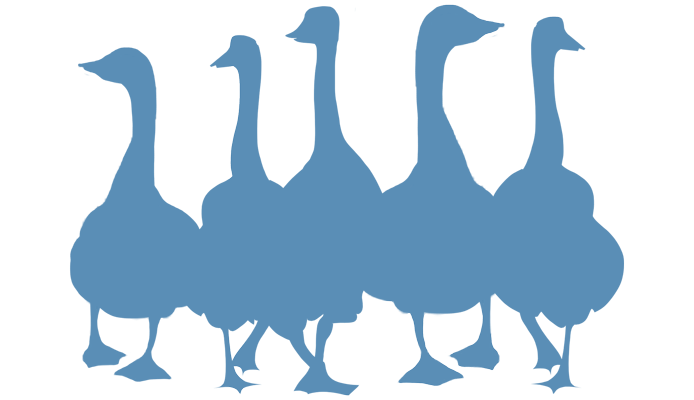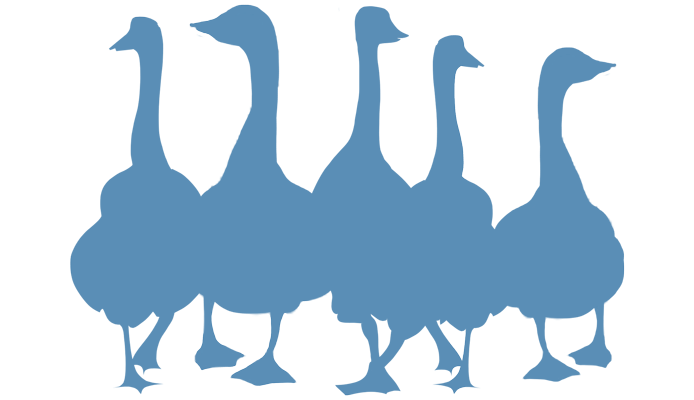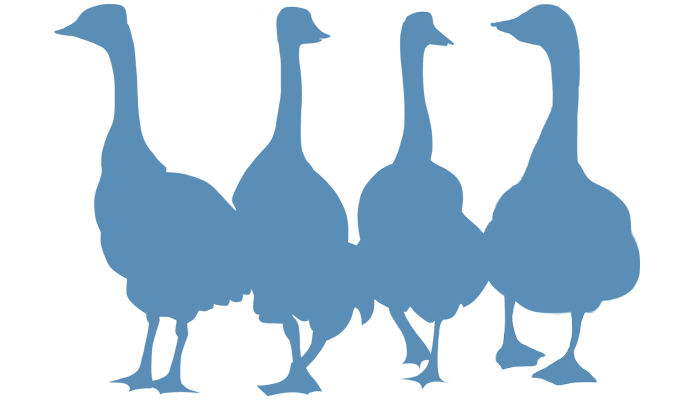 But who was behind the curtain?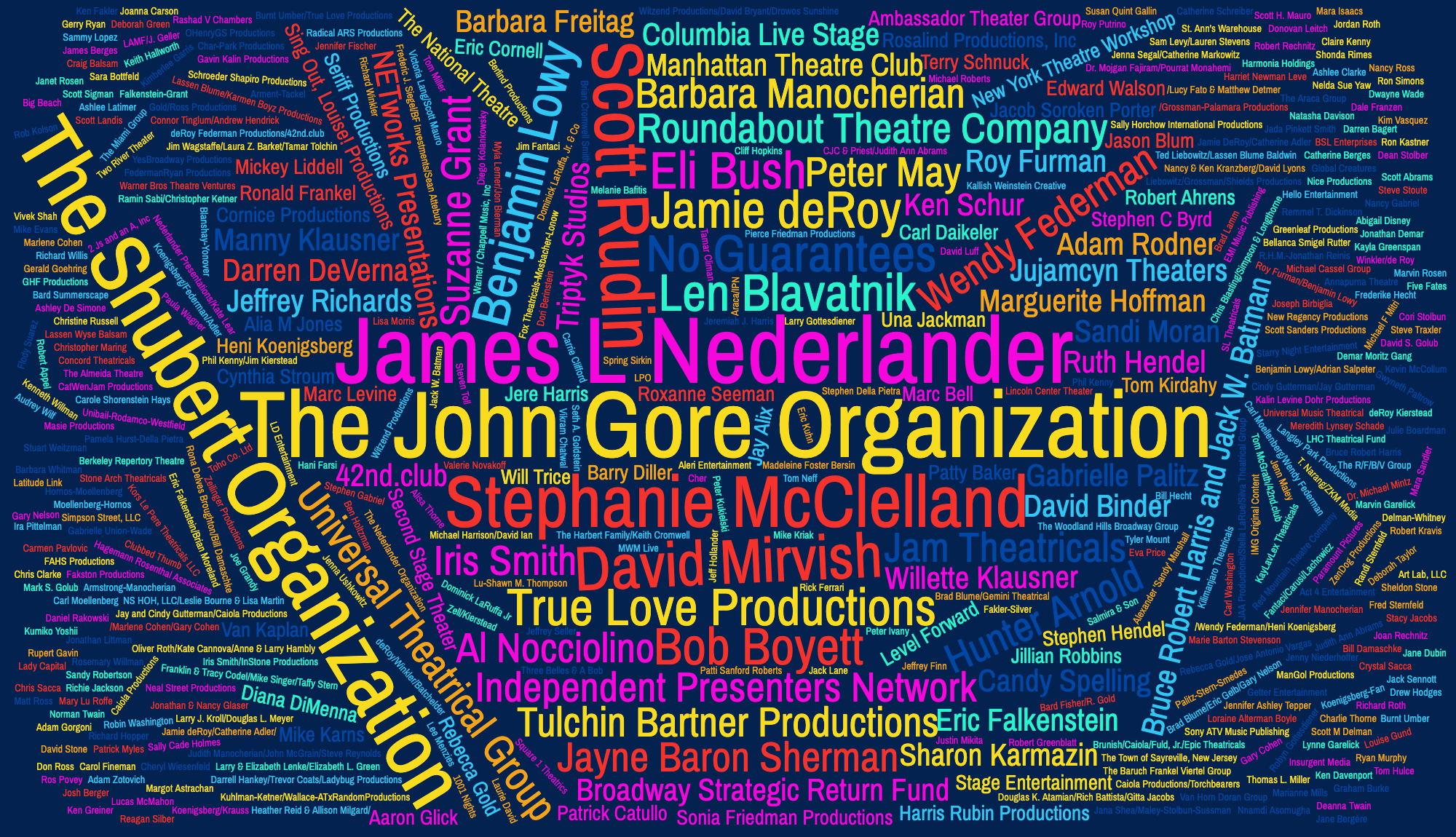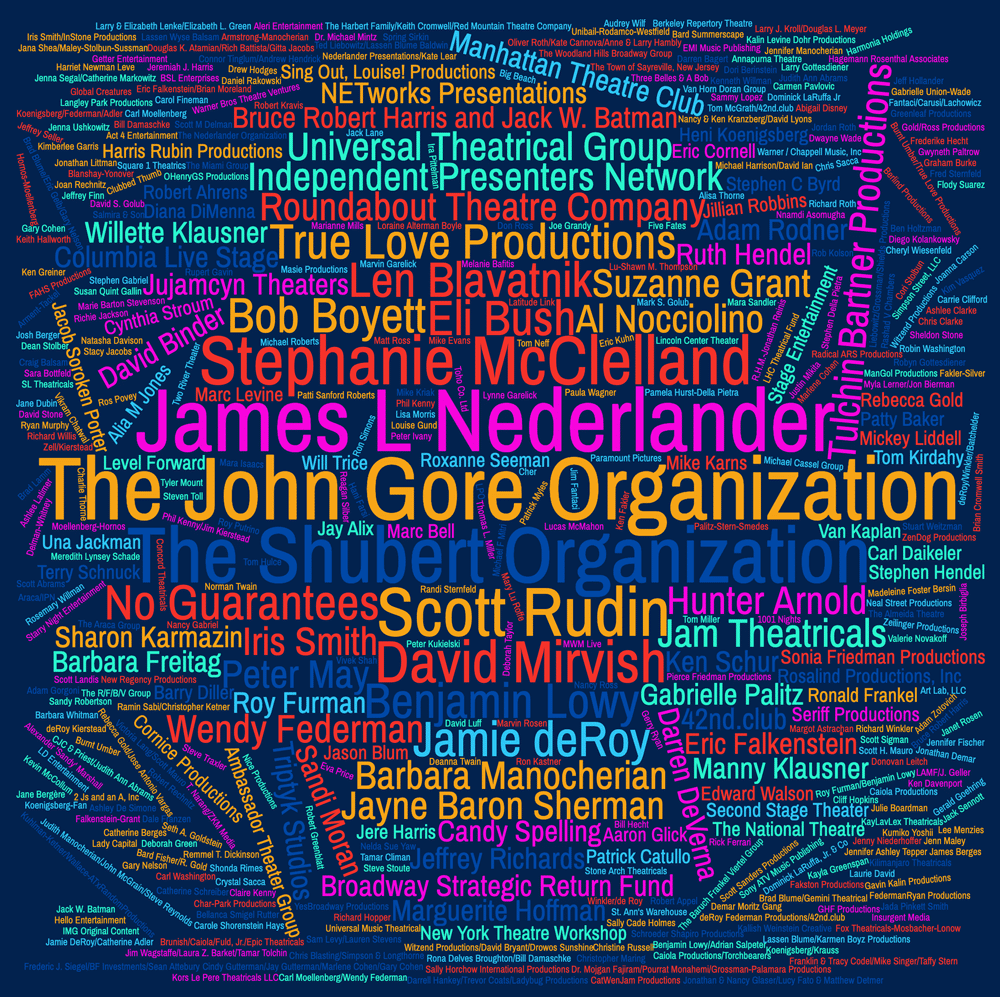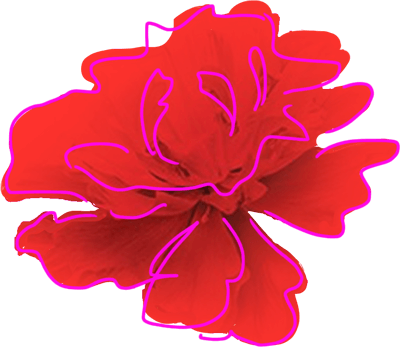 The season was dressed by
Charles G. LaPointe

and

Ann Roth

, each working on 5 shows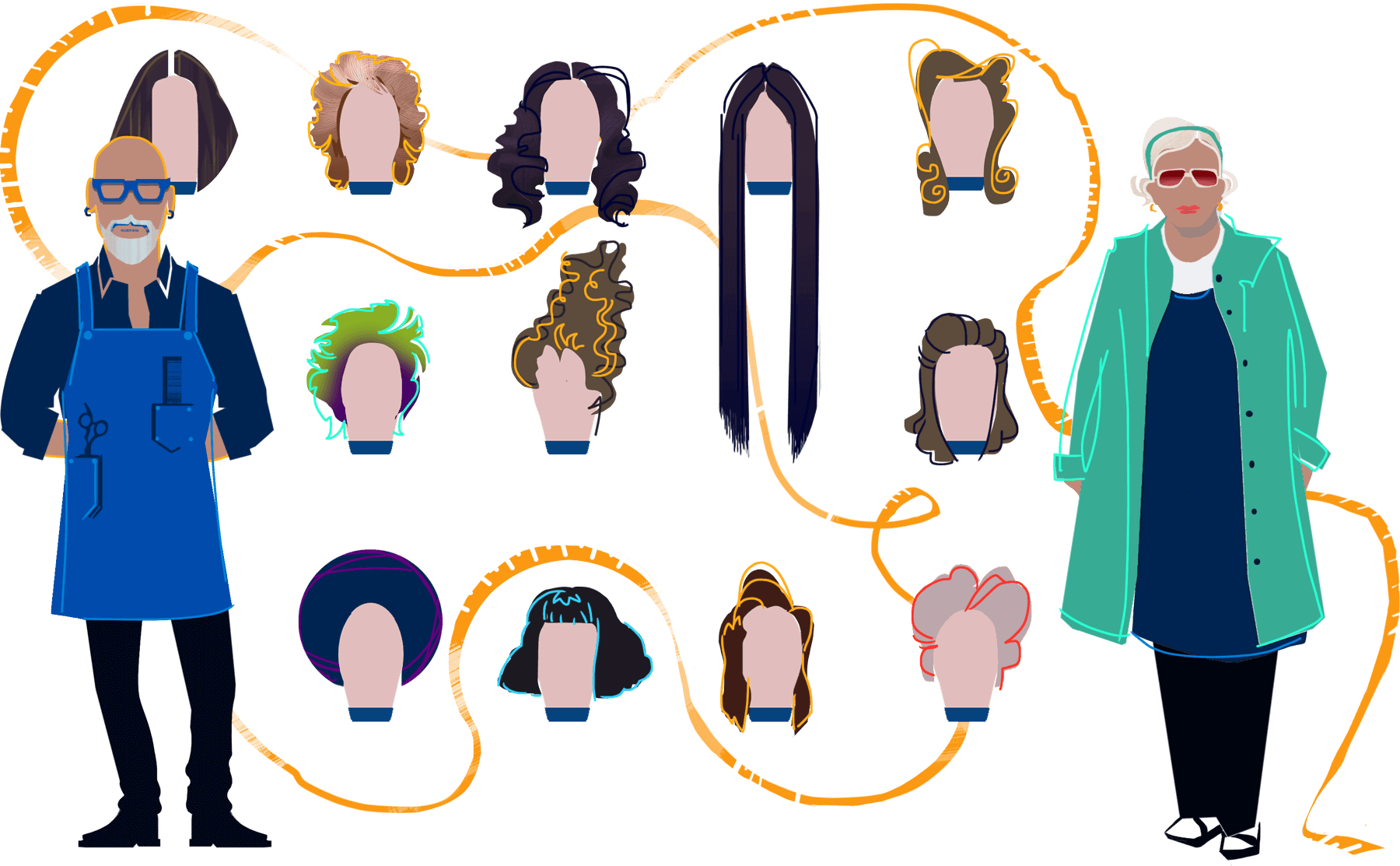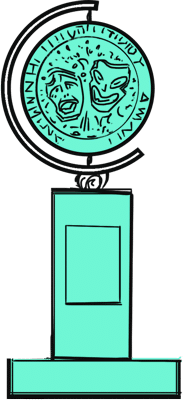 22 for the first time
27 looking to add one more to their shelf
Okay ladies, now let's get information!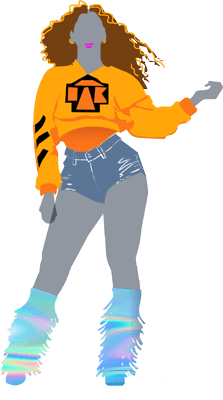 Seven shows had ZERO female Directors, Choreographers, Writers, Set Designers, Costume Designers, Lighting Designers, Sound Designers, Hair Designers, or Makeup Designers
Six shows had 50% or more females in these roles
A peek at gender diversity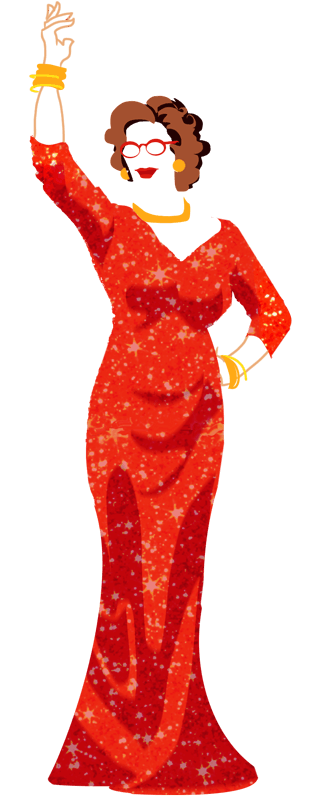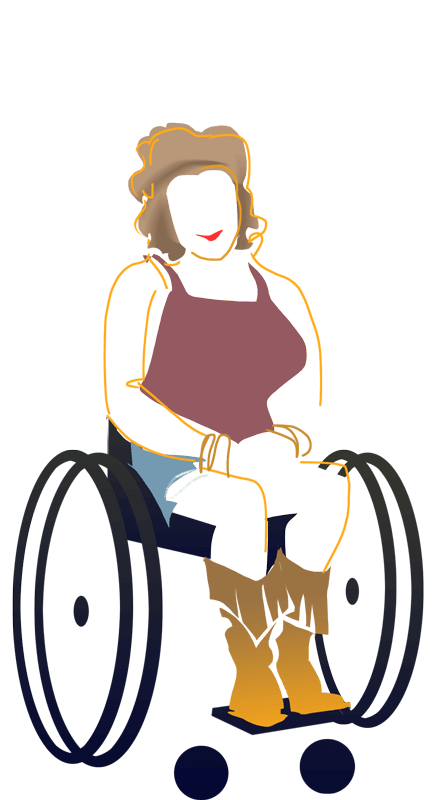 Designers
Set
Costume
Lighting
Sound
Hair
Makeup
Crew
Stage Managers
Company Managers
Music Directors
Carpenters
Props
Wardrobe
Electricians
Sound
Hair & Makeup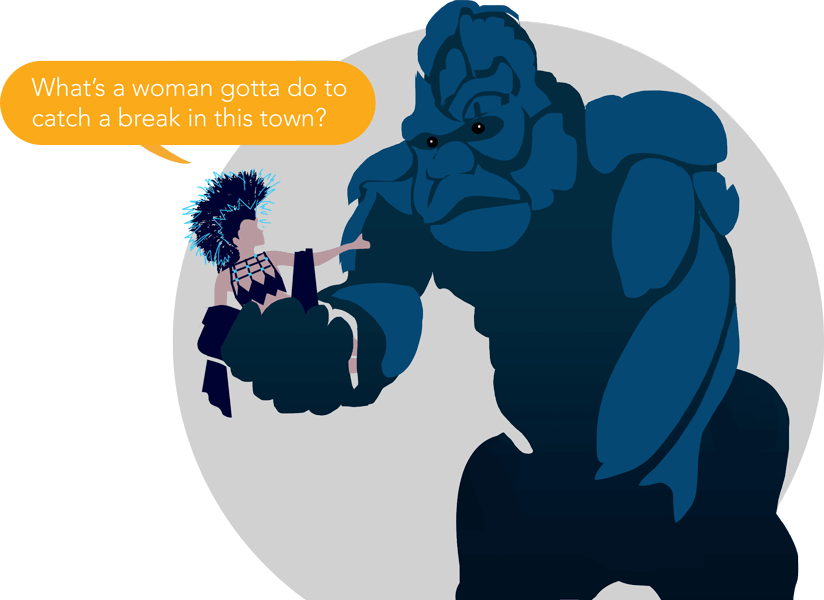 Notes
We understand readers are interested in racial diversity and non-conforming gender diversity on Broadway. Unfortunately, we did not have enough information to provide that data this year. We will continue to try and collect more information so we can include it in next year's Broadway by the Numbers.
The period covered is May 2018 – April 2019.

Special events/attractions are not included in the data beyond the initial mention contributing to the count of total new shows.

Average ticket price figures were retrieved from the Broadway League grosses in the week ending May 12th 2019. For shows that have closed, their average ticket price was retrieved from their closing week.

All Producer, Creative, Cast and Crew data are based on opening night credits.

Titled characters are named characters in a show that are not classified as Ensemble. These titled characters are retrieved from IBDB.com. Gender information on these characters are based on what is readily available in the media. "Gender Unspecified" roles are classified as such because their gender was not specified by the author, or was not readily available in the media to make such determination. This does not take into account the casting decisions of the creative team.

King Lear's title character and Earl of Gloucester – two traditionally male roles – were played by Glenda Jackson and Jayne Houdyshell respectively.
Stage Managers include people listed as Production Stage Manager, Stage Manager, and Assistant Stage Manager. Production Assistants were not included this year due to feedback from last year's Broadway By The Numbers.

Company Managers include people listed as Company Manager and Assistant/Associate Company Manager.

Music Directors include people listed as Music Director, Associate Music Director, and Music Supervisor.

Carpenters include people listed as Assistant Carpenter, Automation, Carpenter, Flyman, Head Carpenter, House Carpenter, and Production Carpenter.

Props include people listed as Assistant/Associate Props Supervisor, Deck Props, Head Props, House Props, Production Props, Prop Master, Properties, and Props.

Wardrobe includes people listed as Assistant Wardrobe Supervisor, Costume, Daywork, Dresser, Laundress, and Wardrobe Supervisor.

Electricians include people listed as Assistant/Associate Electrician, Deck Electrician, Electrician, Follow Spot Operator, Head Electrician, House Electrician, Lead Follow Spot, Light Board Operator, Master Electrician, Production Electrician, Production Lighting Supervisor, and Electrician/Video.

Sound includes people listed as A2/Sound Effects, Assistant Audio Engineer, Assistant Sound, Audio Engineer, Audio Mixer, Deck Audio, Head Sound, House Audio, House Sound, Production Audio, Production Sound, Production Sound Mixer, Production Sound Supervisor, Sound Effects Operator, and Sound Engineer.

Hair & Makeup includes people listed as Assistant Hair and Makeup, Assistant Hair Supervisor, Assistant Wig Supervisor, Hair and Makeup Assistant, Hair Assistant, Hair Supervisor, Hairdresser/Hairstylist, Makeup Supervisor, and Wig Supervisor.
Data Sources