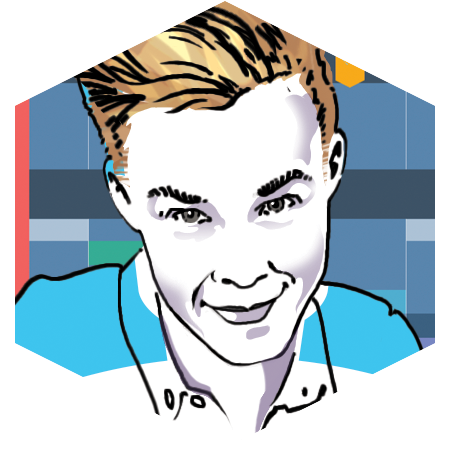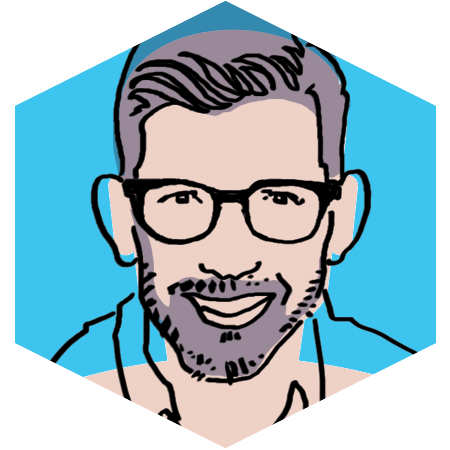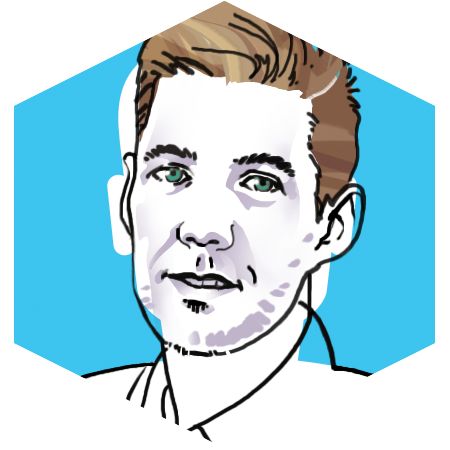 Florian Bouju
Manager of Finance & Business Strategy
Trying to plan and predict the future but live in the moment.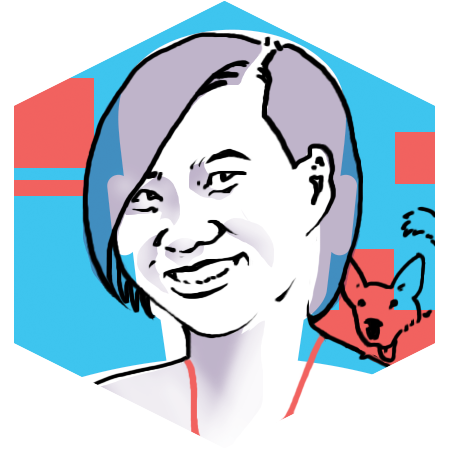 Serene Lim
Community Manager
Social change maker in the red shoes and a husky by her side.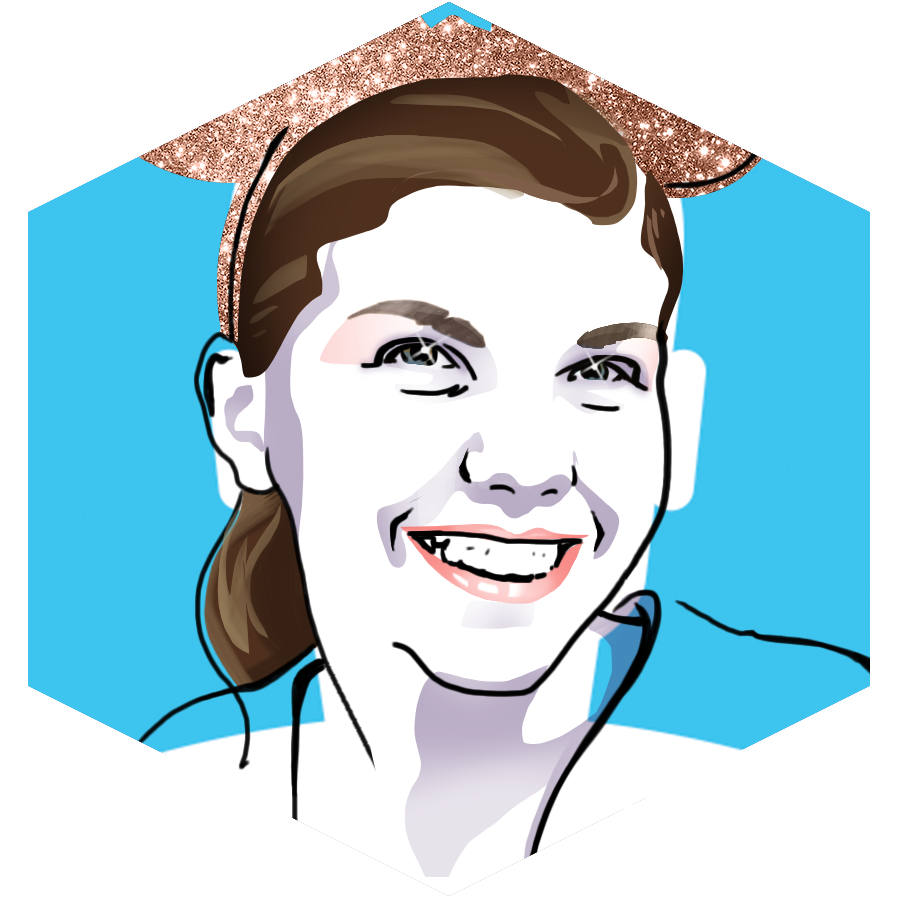 Bella Sotomayor
Customer Success Associate
Bella's just trying to earn her star and become a Crystal Gem.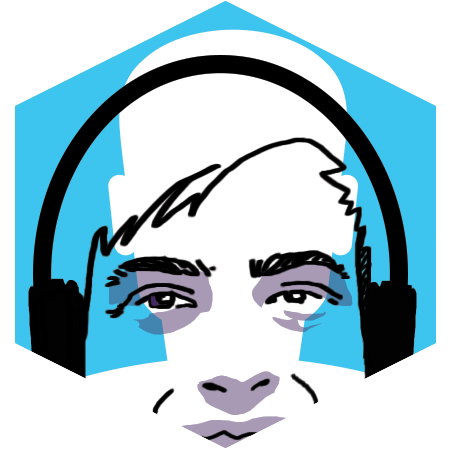 James Phillips
Software Engineer
James had a great blurb for this before the character limit was reduced.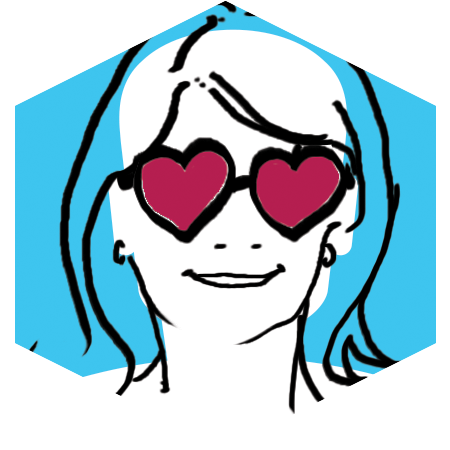 Alana Libonati
Software Engineer
The coder, the baker, the vegan marshmallow maker.
Corinne Taylor
Software Engineer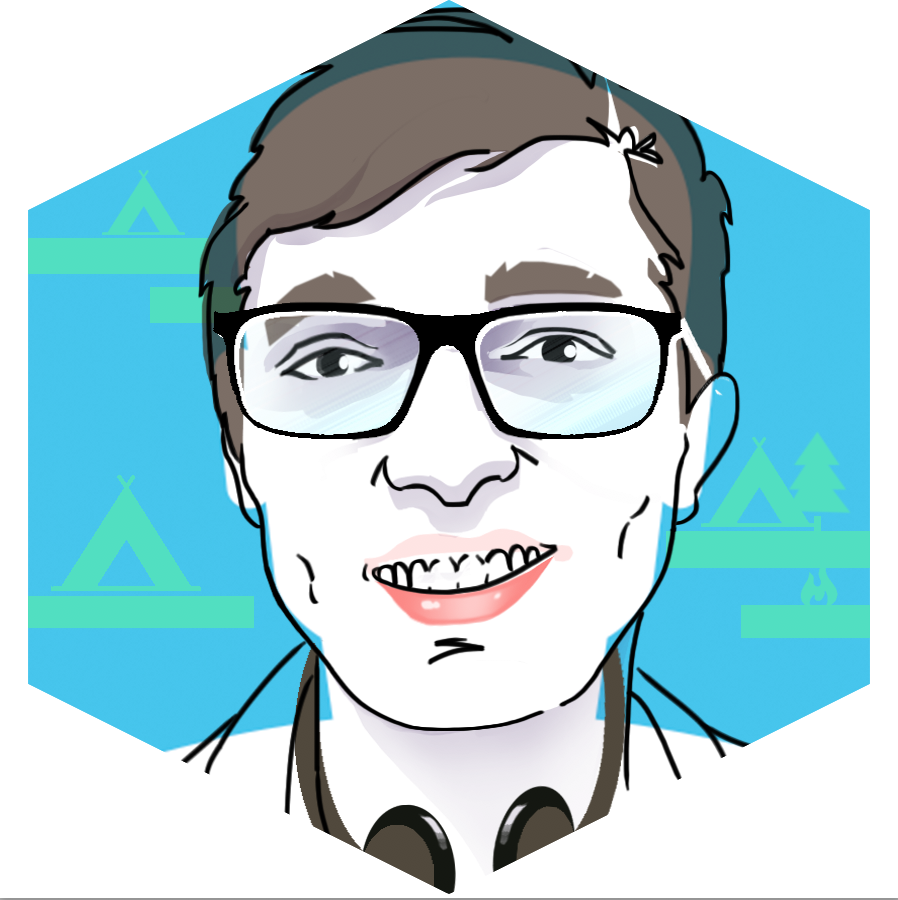 Alex Huleatt
Junior Software Engineer
glow1: Trimming armor for free!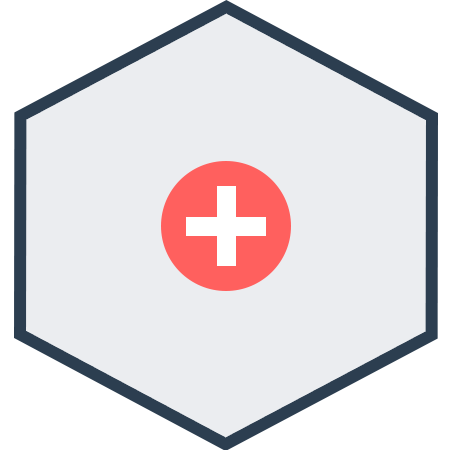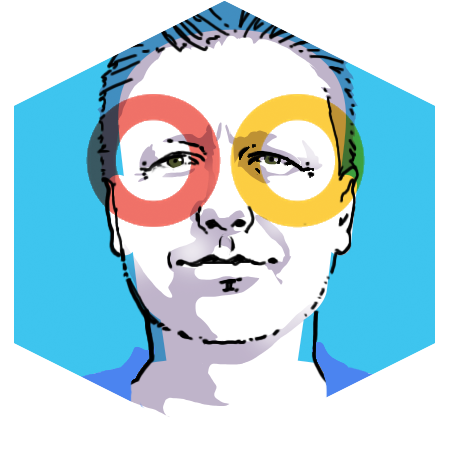 Boris Debic
Advisory Board Member
I code and I research, I –do not– architect, often I design.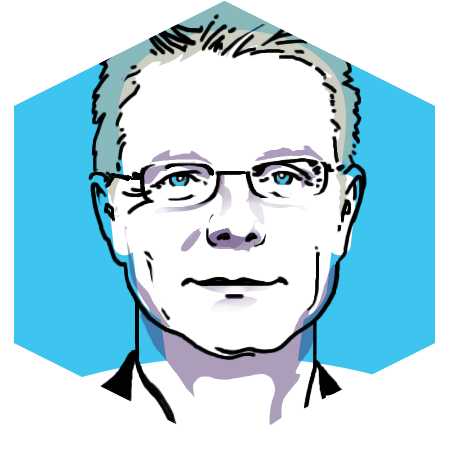 Stephen Daldry
Advisory Board Member
I'm a theatre director that potters off and does a couple of movies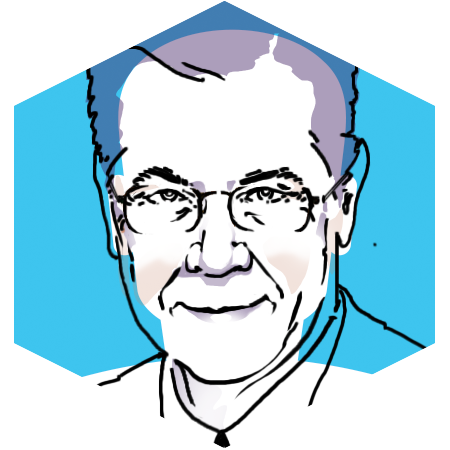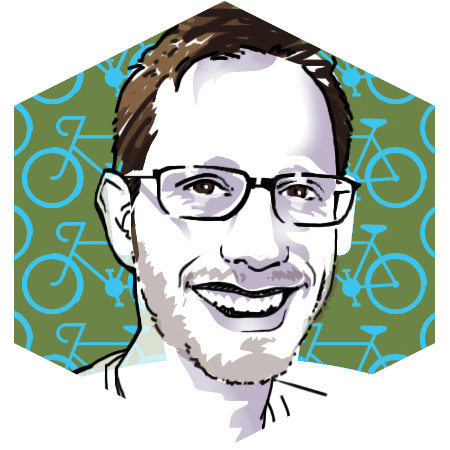 Dave Millman
Engineering Advisor
Coltrane's drummer, Elvin, gave me a hug. He was sweaty, it was awesome.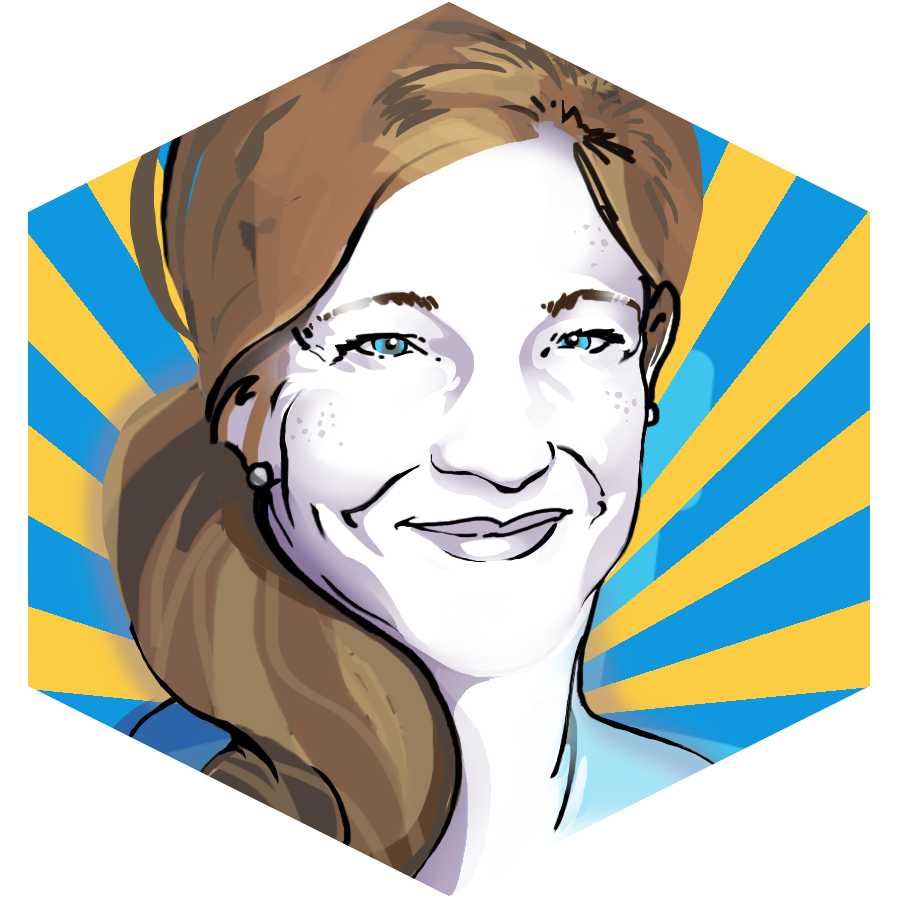 Diane Murphy
Business Development Advisor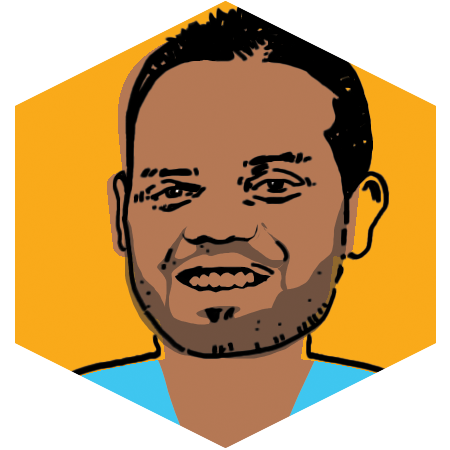 Chirag Raman
Engineering Advisor
Chirag'd have attained equanimity, if not for people claiming Korra >= Aang.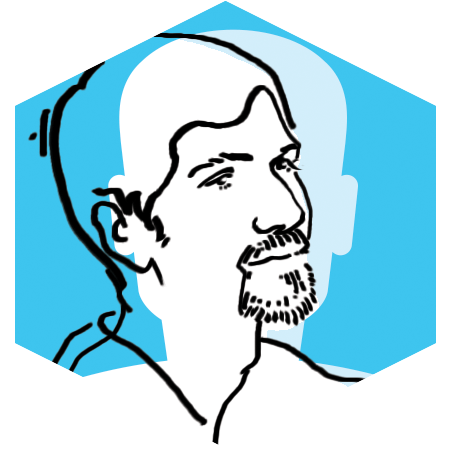 Andy Roxby
Software Engineer
Andy is addicted to coding, RPGs, and Netflix.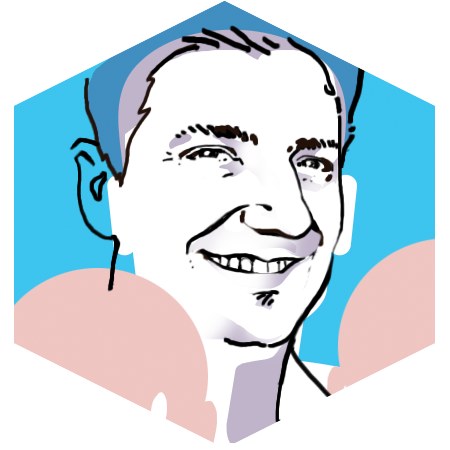 Richard Mendes
Web Engineer
Dave Grohl once told me I need to get out more.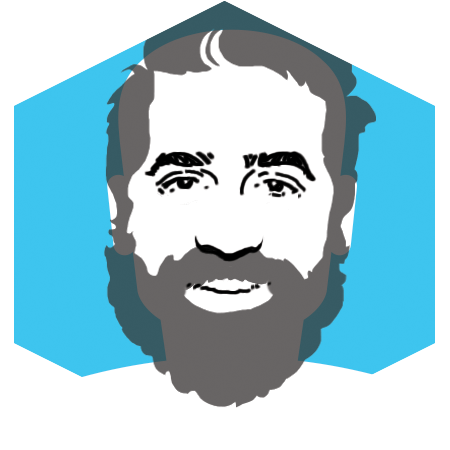 Tyler Mintz
Graphic Designer
Prof, Designer, Creator, Director & lover of most things cooked.