Spring Awakening

is available on ProductionPro!
ProductionPro Add-On for Spring Awakening
Musical
An angsty rock musical adaptation of the seminal play about the trials and tribulations of growing up.
It is Germany, 1891, a world where the grown-ups hold all the cards. The beautiful young Wendla explores the mysteries of her body and wonders aloud where babies come from… until Mama tells her to shut it and put on a proper dress. Elsewhere, the brilliant and fearless young Melchior interrupts a mind-numbing Latin drill to defend his buddy, Moritz – a boy so traumatized by puberty that he can't concentrate on anything… not that the Headmaster cares. He strikes them both and tells them to turn in their lesson.
One afternoon, in a private place in the woods, Melchior and Wendla meet by accident and soon find within themselves a desire unlike anything they've ever felt. As they fumble their way into one another's arms, Moritz flounders and soon fails out of school. When even his one adult friend, Melchior's mother, ignores his plea for help, he is left so distraught that he can't hear the promise of life offered by his outcast friend, Ilse. Naturally, the Headmasters waste no time in pinning the "crime" of Moritz's suicide on Melchior to expel him. And soon, Mama learns that her little Wendla is pregnant. Now the young lovers must struggle against all odds to build a world together for their child.
What's included for Spring Awakening:
Digital Script (Libretto Vocal Book)
Digital Score (Piano Conductor Score)
Interactive Character-Scene Breakdown
Up to 5GB of storage
Ability to add up to 100 collaborators
Price and availability may differ across countries. Taxes may apply.
Features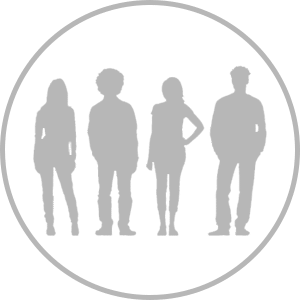 Share Instantly
You and your cast are busy. Share everything with them instantly.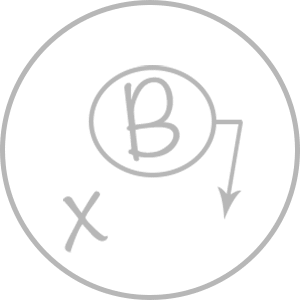 Reference Blocking
Your cast forgot the blocking from last rehearsal. Quickly reference and share your notes from your phone.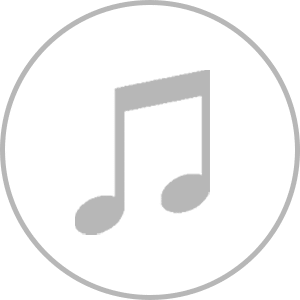 Learn Music
There's never enough time for music rehearsal. Don't worry, your cast has the score on their device.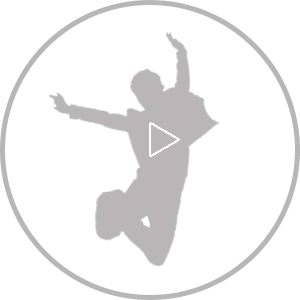 Learn Choreography
Teaching choreography is a step-by-step process. Upload rehearsal videos for your cast to review.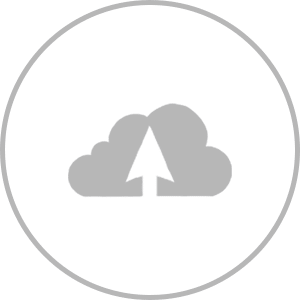 Upload
Designing a show is hard. Upload costume and set designs to see the big picture as it comes together.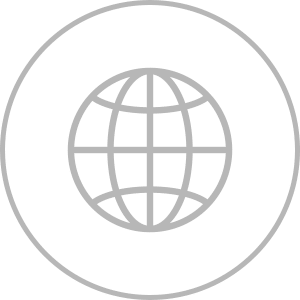 One Place
Distribution is a pain in the butt. Say goodbye binders and keep everything in one place.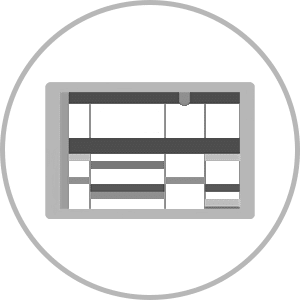 Director's Dashboard
Look at your show with fresh eyes. View everything within a visual breakdown of the script.