The Producers

is available on ProductionPro!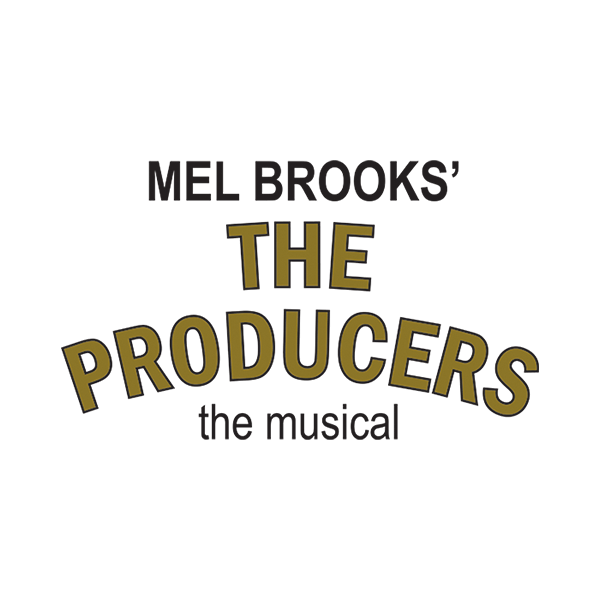 ProductionPro Add-On for The Producers
Musical
A scheming producer and his mousy accountant aim to produce the biggest flop on Broadway in Mel Brooks' laugh-out-loud spectacle.
The plot is simple: a down-on-his-luck Broadway producer and his mild-mannered accountant come up with a scheme to produce the most notorious flop in history, thereby bilking their backers (all "little old ladies") out of millions of dollars. Only one thing goes awry: the show is a smash hit! The antics of Max Bialystock and Leo Bloom as they maneuver their way fecklessly through finding a show (the gloriously offensive "Springtime for Hitler"), hiring a director, raising the money and finally going to prison for their misdeeds is a lesson in broad comic construction. At the core of the insanely funny adventure is a poignant emotional journey of two very different men who become friends.
What's included for The Producers:
Digital Script (Libretto Vocal Book)
Digital Score (Piano Conductor Score)
Interactive Character-Scene Breakdown
Up to 5GB of storage
Ability to add up to 100 collaborators
Price and availability may differ across countries. Taxes may apply.
Features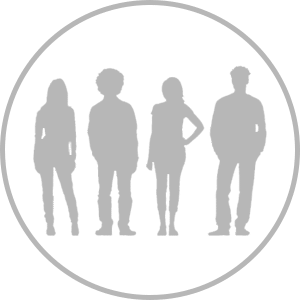 Share Instantly
You and your cast are busy. Share everything with them instantly.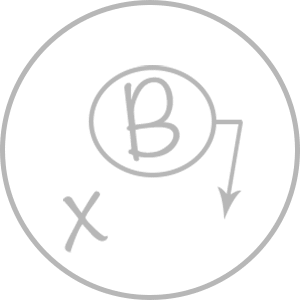 Reference Blocking
Your cast forgot the blocking from last rehearsal. Quickly reference and share your notes from your phone.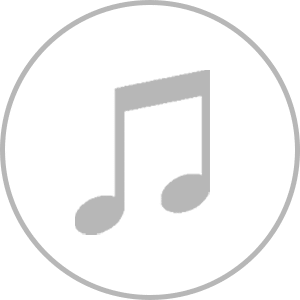 Learn Music
There's never enough time for music rehearsal. Don't worry, your cast has the score on their device.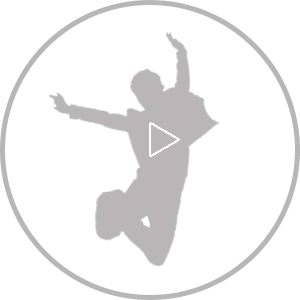 Learn Choreography
Teaching choreography is a step-by-step process. Upload rehearsal videos for your cast to review.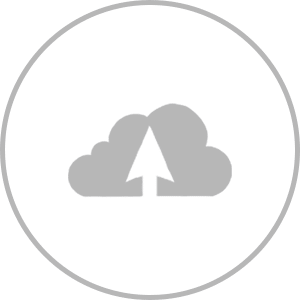 Upload
Designing a show is hard. Upload costume and set designs to see the big picture as it comes together.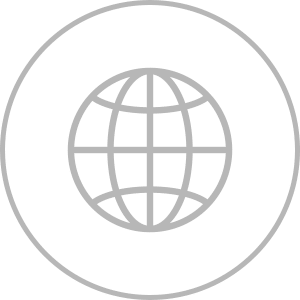 One Place
Distribution is a pain in the butt. Say goodbye binders and keep everything in one place.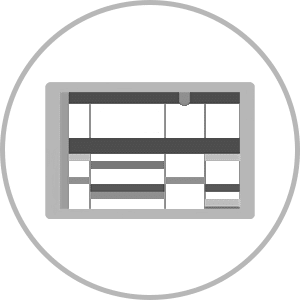 Director's Dashboard
Look at your show with fresh eyes. View everything within a visual breakdown of the script.