Popstars: The 90s Musical

is available on ProductionPro!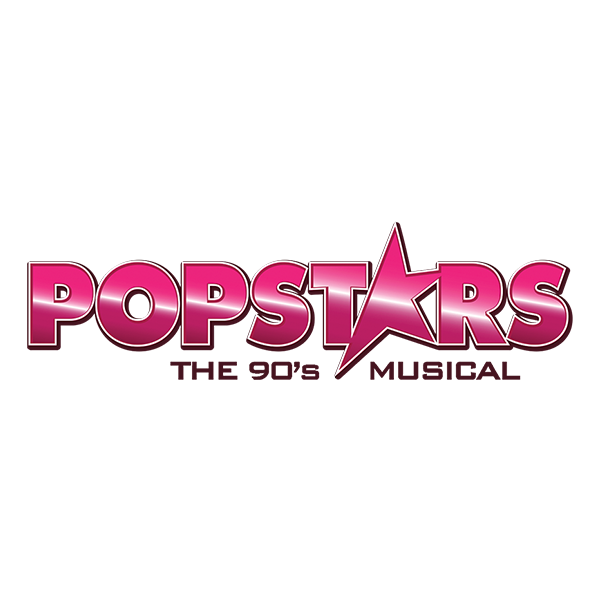 Get the Digital Script and Score for Popstars: The 90s Musical
The action takes place in a school in the 1990's where Mark is head over heels in love with his girlfriend, queen bee Shannon Van de Witt. When Shannon learns that pop-band impresario Simon Austin is the surprise judge at the State Talent Show, she dumps him for her chance at showbiz stardom. Mark rapidly goes from High School hero to High School zero. His garage band buddies rally around him and soon a plan for revenge is hatched to change their grunge band to a boy band and snatch the Talent Show title from Shannon's "Candy Girls". There's just one small problem… the boys can't dance. Mark enlists the help of the ultra-talented, new girl, Ella to help with their boy band make over and sparks soon fly. – Music Theatre International (MTI)
ProductionPro is the FIRST and ONLY Learning Management System for Theatre that Allows You To:
Digitally distribute the script and piano vocal score for Popstars: The 90s Musical to your cast and crew
Share script notes with your cast and crew
Link research and references directly to the appropriate characters and scenes
Post and update recorded video footage of choreography, blocking, and music rehearsals
Share all of your rehearsal material online and in one place
Interact with a character-scene breakdown of Popstars: The 90s Musical
Add ProductionPro to your MTI license for Popstars: The 90s Musical and get immediate access to the digital script and piano vocal score.
Price and availability may differ across countries. Taxes may apply.
Features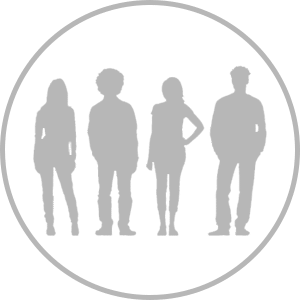 Share Instantly
You and your cast are busy. Share everything with them instantly.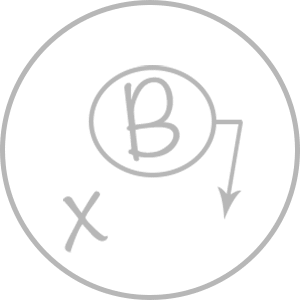 Reference Blocking
Your cast forgot the blocking from last rehearsal. Quickly reference and share your notes from your phone.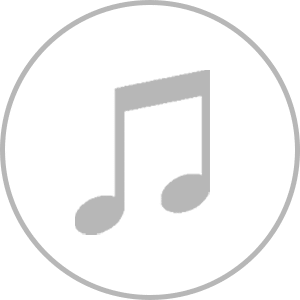 Learn Music
There's never enough time for music rehearsal. Don't worry, your cast has the score on their device.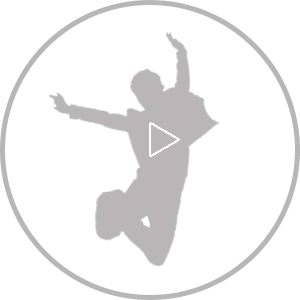 Learn Choreography
Teaching choreography is a step-by-step process. Upload rehearsal videos for your cast to review.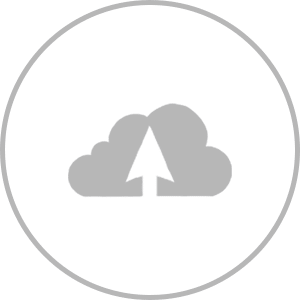 Upload
Designing a show is hard. Upload costume and set designs to see the big picture as it comes together.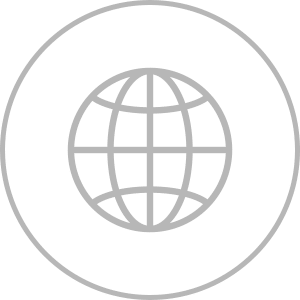 One Place
Distribution is a pain in the butt. Say goodbye binders and keep everything in one place.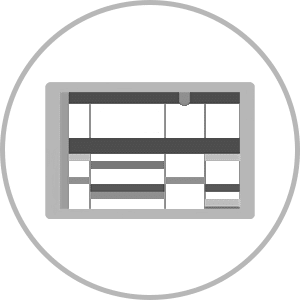 Director's Dashboard
Look at your show with fresh eyes. View everything within a visual breakdown of the script.