Leap of Faith

is available on ProductionPro!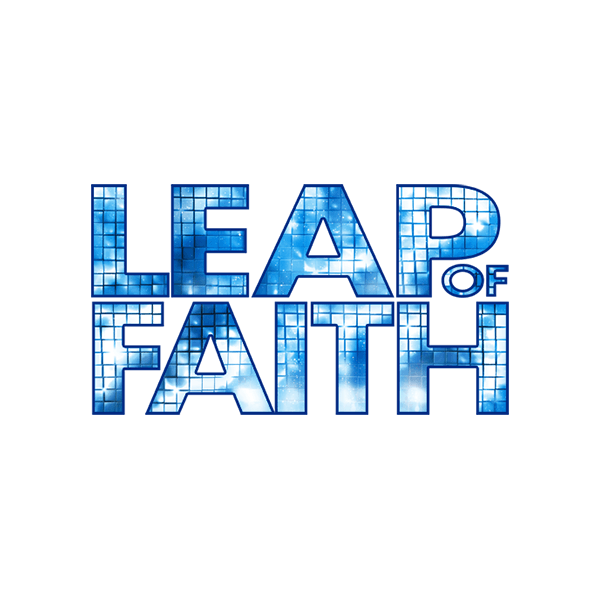 ProductionPro Add-On for Leap of Faith
Musical
Based on the hit film, an unscrupulous faith healer finds unsuspecting love and finally sees the light.
The "Reverend" Jonas Nightingale, an electrifying performer and con artist, is travelling with his ministry when his bus breaks down in a small Kansas town. The part-time reverend and full-time crook soon pitches a tent and invites the locals to a revival. The sheriff, a woman named Marla McGowan, is determined to stop Jonas from separating the townspeople from their money, while Jonas' real challenge arises when he meets the sheriff and her son, whose love forces an ultimate cynic to take a real leap of faith.
What's included for Leap of Faith:
Digital Script (Libretto Vocal Book)
Digital Score (Piano Vocal Score)
Interactive Character-Scene Breakdown
Up to 5GB of storage
Ability to add up to 100 collaborators
Price and availability may differ across countries. Taxes may apply.
Features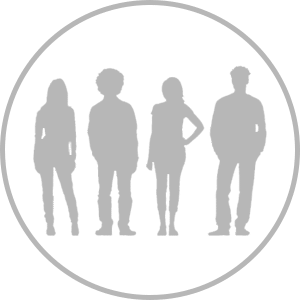 Share Instantly
You and your cast are busy. Share everything with them instantly.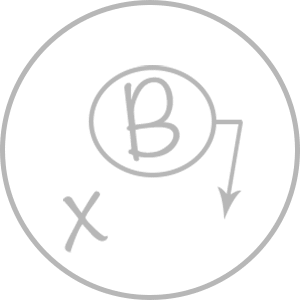 Reference Blocking
Your cast forgot the blocking from last rehearsal. Quickly reference and share your notes from your phone.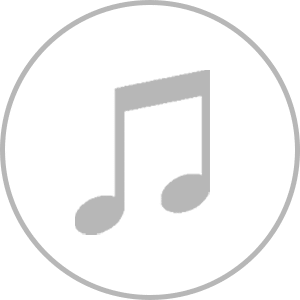 Learn Music
There's never enough time for music rehearsal. Don't worry, your cast has the score on their device.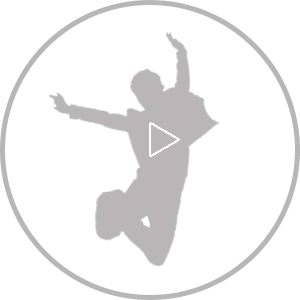 Learn Choreography
Teaching choreography is a step-by-step process. Upload rehearsal videos for your cast to review.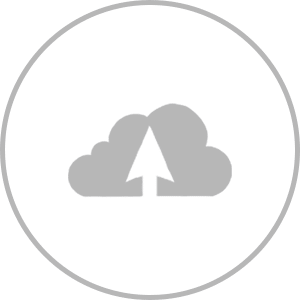 Upload
Designing a show is hard. Upload costume and set designs to see the big picture as it comes together.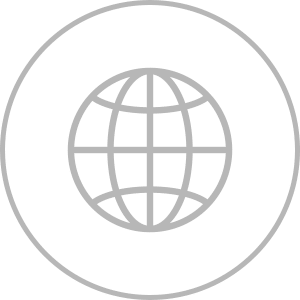 One Place
Distribution is a pain in the butt. Say goodbye binders and keep everything in one place.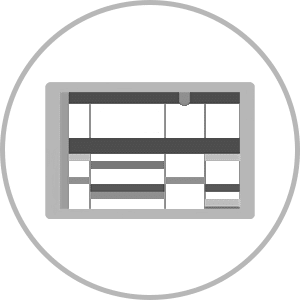 Director's Dashboard
Look at your show with fresh eyes. View everything within a visual breakdown of the script.